Developing legal professionals of the future
We help thousands of people develop their career in law, and provide employers with outstanding specialist talent to build successful businesses.
Kickstart or develop your legal career
Explore CILEX qualifications
Create a talented workforce
Train your your team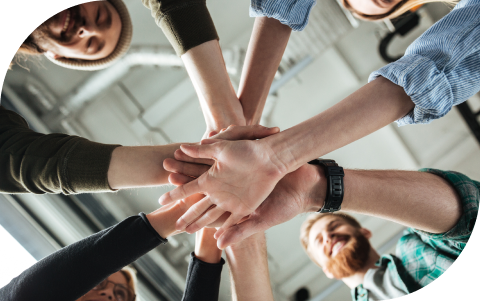 Student and Apprentice Information
Current Level 3, Level 6 and EPA
Build your career in law
As the legal sector evolves there's a growing demand for a new kind of lawyer – a specialist lawyer. Trained differently and qualifying as specialists from the start, specialist lawyers are the future of law.

Thousands of highly skilled legal professionals are starting to transform the UK legal sector as CILEX Lawyers, and forging a rewarding career for themselves at the same time. You could become one of them.
Start your journey today
Who we work with
Benefits of qualifying with CILEX
Flexible routes to study: whether you're new to law, already have some legal experience, or have a degree, you'll enter your studies and qualifications at the right place for you.
Earn while you learn: if you choose to take a CILEX apprenticeship, you'll start earning a salary with your employer from day one.
Gain in-demand skills: if you go onto become a CILEX Lawyer, you'll be qualified and able to operate in your chosen areas at the same level as solicitors, providing employers with much needed specialist skills.
Choose your specialism: with CILEX you choose your specialist areas of study, allowing you to focus on areas you're really interested in.
Join a community: of over 17,000 legal professionals providing peer support and professional networking with colleagues working in your practice area and at your member grade.
What do other CILEX Members think?
Muhammed Ahmed Shah
CILEX graduate
---
"It was an amazing journey with CILEX. You can divide your time with the study, with your family members, with your work life as well."
Ruby
CILEX graduate
---
"I chose the CILEX route because it's very flexible. I'm a mum with two kids and I have my own practice as an accountant. I have a few clients, so I can choose whenever I want to study, what time. It's just the flexibility of it."
Gemma Sparks
Director, The Family Law Company
---
"Benefits of choosing CILEX for my team is people already know that they want to specialise in a particular area. As family law specialists, they come to us wanting to specialise. And the benefits of doing it are, predominantly, flexibility, so they're able to work, earn and learn all at the same time."
Educate, Represent, Advocate
How CILEX represents and advocates for its members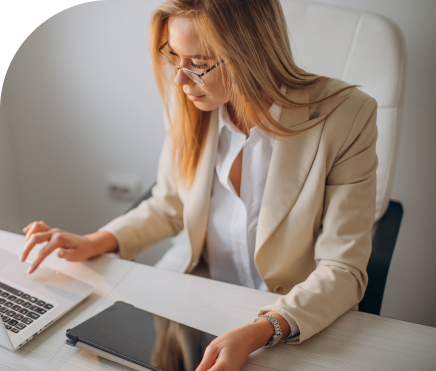 CILEX Consultation: Enhancing Consumer Trust & Confidence
We have opened a consultation into the next stage of our reform agenda, laying out plans to update our governance, introduce clearer professional titles, and change the way members are regulated.
Funding hike sees CILEX and solicitor apprenticeships receive equal funding
The Department for Education has announced that CILEX (the Chartered Institute of Legal Executives) apprenticeships will receive the same level of funding as solicitor apprenticeships.
Senior judicial roles open up to CILEX Lawyers as new legislation comes into force
A range of senior judicial positions are now open to CILEX (Chartered Institute of Legal Executives) members for the first time, as new legislation came into force this week after the House of Lords passed it unopposed.