CILEX Qualifications
Our qualifications help thousands of people develop their legal careers every single year and provide employers with outstanding specialist talent.
CILEX qualifications
Become a paralegal or progress to CILEX Lawyer with the CPQ Framework
Find out more CILEX qualifications
Apprenticeships
Qualify while earning with a CILEX apprenticeship
Find out more apprenticeships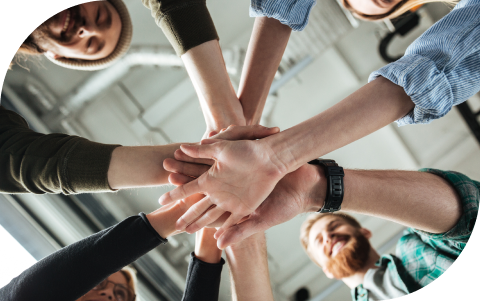 Employers
How CILEX works with employers to develop talent
Find out how we can work with you
Doing a CILEX qualification comes with CILEX member benefits
Becoming a CILEX member gives you:
Joining a professional community of over 17,000 specialist legal professionals
Designatory letters to demonstrate your CILEX qualifications and professional standing (N/A for Students but relevant for other grades)
Vital career resources and guidelines through our 'myCareer portal' to help you flourish in your career
Regular professional networking events
Exclusive discounts on everything from CPD & training through to holidays, fitness and other perks
Become a CILEX Member
How you can study
There are flexible ways to study CILEX qualifications through our approved training providers.
Find a training provider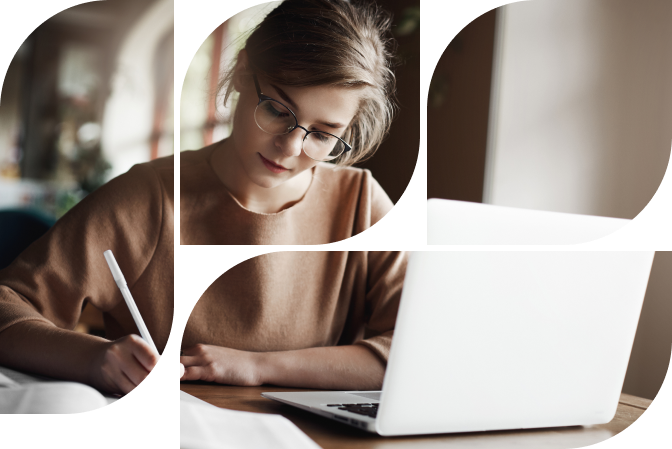 The CPQ Framework – Different by Design
The CILEX Professional Qualification Framework is a progressive, competency based qualification framework. Shaped through significant research and consultation with legal employers, the CPQ framework has two distinct features compared to similar qualification pathways:
It develops competence as well as knowledge – The CPQ framework is not only designed to develop your legal knowledge, but also designed to develop and test your professional skills and competence. This unique blending of legal knowledge, alongside competency development, results in CILEX Lawyers and CILEX Paralegals being able to add value to employers earlier in their careers and ensuring our graduates have the underlying capabilities to build successful legal careers.
Flexibility at its core – The CPQ framework, is a collection of modules designed to cover the breadth and depth of the legal profession as well as some professional and commerical skills. CILEX offers a pre-determined pathway through the framework for both aspiring paralegals and CILEX Lawyers, with multiple entry points. The design of the framework also provides the flexibility to allow customisation of learning, enabling individuals to develop a specialist focus, or to recognise previous legal training.
Hear from our members